What is  Hair analysis test?
Home >> Scientific Tests >> What is  Hair analysis test?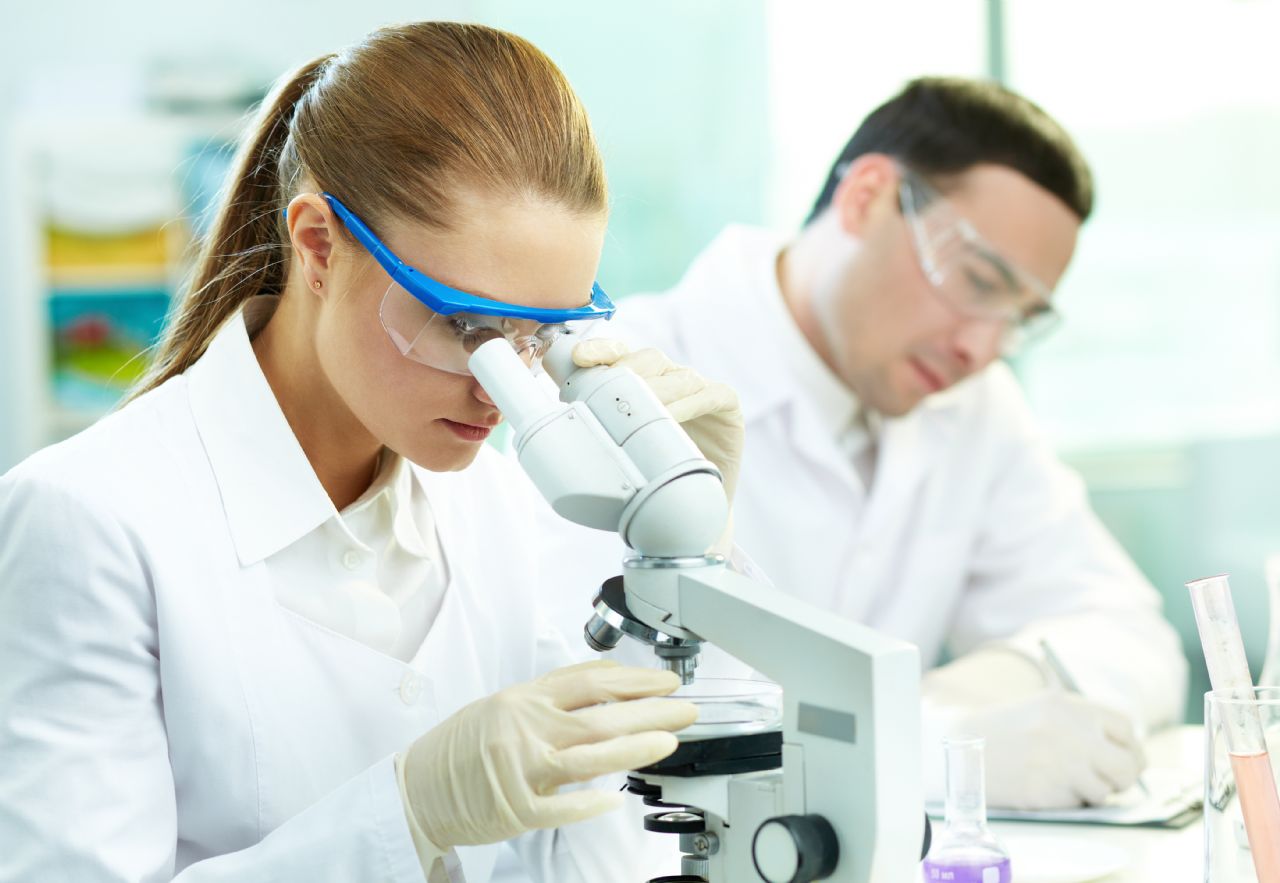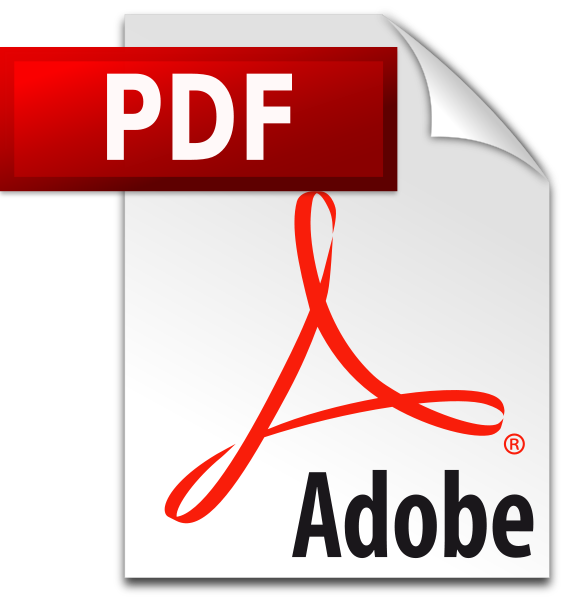 Download the catalog in English
What is Hair analysis test?
Hair analysis is the most effective form of testing to date .
The" wonder human body machine ", is able to absorb substances through aspiration, gulp and even sometimes through one of the anatomical walls of skin.
Yet from our mother's stomach we absorb many substances, good or bad. Our capabilities of diagnosis enable us to get to results that were not reached in the past . This fact enables us to observe what it is in the body and locate where we suffer and to estimate how much we will suffer in future.
Chemists said : " let's provide medicine before the hit ", what is the wisdom to be sick and later to examine what brought us to the this situation? We need an examination that will enable us to know what has been absorbed in our body over the years in order to prevent a future morbidity.
One of our tests performs this testing through the hair.
Hair analysis shows trace elements of minerals and metals toxicity level in our body.
This test is made in addition to the routine blood and the chemistry tests and not instead of them.
Hair testing has several prominent advantages:
1.The test examines mineral particles and in addition, metals toxicity and weight,

this way we do not need to make different and several examinations but only one.
2. The test can be done at home without needing to go the health center or different laboratories.
3.The test is not invasive and it is p
Our capabilities enable us to peek through tissues and see what has been absorbed through years and provide solutions to present pathology and help to prevent it in the future.
Our body absorbs everyday different poisons, part of them remain in our body and part of them are defecated . When toxic metals remain and are absorbed our body lose vitamins and important minerals that provoke a surplus in the chemicals.
One of the big advantages of the test is to indicate the level of metals and its weight, to particle trace elements and different minerals whose existence were unknown and were not related to the different problems that appear in our lives.

For example:
People that shot firearms or shot in the past were exposed to lead. This people experience symptoms such as : stomachaches, constipation,


headaches and irascibility. This people were submitted to medicine and searched the origin of the problem. Hair testing will show you the level of the lead in the body and the level of additional metals toxicity. Without hair testing we wouldn't have been able to detect the lead level in the body and of course we wouldn't have thought that lead is the cause of the problem.
Most of the people suffer and will suffer of different problems and it is recommended to examine all the diverse metals' weight.. If they do not come from the field or they don't have awareness to the subject, they probably will not be submitted to metals toxicity testing.

Through one simple not invasive test that it is possible to send from home by post , it is possible to discover information and signs concerning our body that will appear years later and to treat the problems whose origin was unknown.