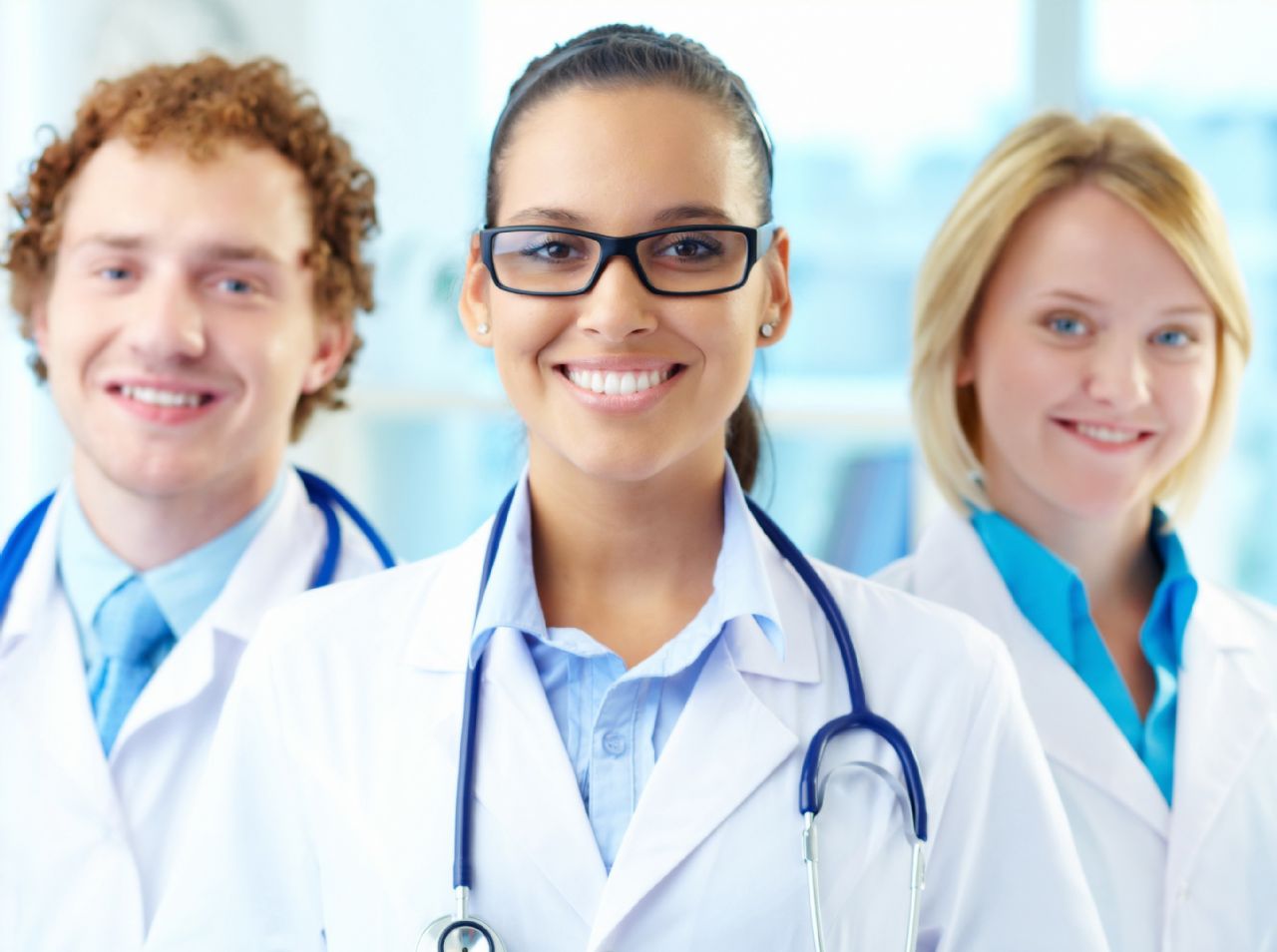 Nava health and wellness, under supervision of Nava Buium , CEO, holds a doctorate in naturopathy, heal practicer degree accredited in naturopathy.
Our company offers a wide range of different services for pathological diagnosis.
One of this methods is hair testing.

Who is Nava buium?
Nava Buium is a naturopathy Dr. N.D. C.A. involving treats with Chinese medicine and modern homeopathy. Nava combines all natural cure methods for nutrition cure, with the help of complementary treatments, such as herbal medicine and acupuncture.

Many years ago Nava buium developed a unique health method to clean the body and balance it by means of internal limbs cleansing called " Green Experience ™ " trademark registered as "the Shita " in Israel.
This method serves to clean the body from poisons, metals toxicity, allergic reduction, skin cleaning, cholesterol reduction and triglycerides and balance blood pressure.
This method focuses on healthy idea, balanced nutrition, poisons cleaning for internal organs: liver, spleen, gallbladder by means of nutrition, since according to Chinese medicine certain organs that work low or high, debilitates its equal and cause disruption of harmony.
Nava believes integrative medicine and its all person approach designed to treat the person, not just the disease. For this purpose she created "Green Experience"

Her extensive education and experience in the diagnosis and cure of physical and mental problems brought her a high ability of diagnosis permitting her to find the connection between the physical problem and emotional origin or viceversa.

Nava Buium uses different methods of diagnosis such as: eyeball, tongue, nails, classic Chinese diagnosis methods for different problems.

What is the connection between hair testing and Nava Buium?
Firstly, you need to know how to interpret the hair testing in order to provide a diagnose. Nava learned for 12 years hair testing subject and metals toxicity with judy Even Chen (D) a well known name in naturopathy. After several years Nava began to combine hair testing as a diagnostic tool. Hair testing provided the answer to the problem showing her the root and turned out that the solution to the problem was simply a nutritional change. We believe that every person is entitled to use the his health potential and air testing is one of the formidable tools.
Devotion, professionalism and love permit us to the help people.